The 2017 season is up and running and we've been up to a variety of things lately. We've been conducting a number of transfers to the Isles of Scilly for passengers whose flights are fogbound or those who seek an alternative from using the Isles of Scilly Ferry. It's a great route to watch out for wildlife and the Celtic Fox provides a solid platfrom to make the trip.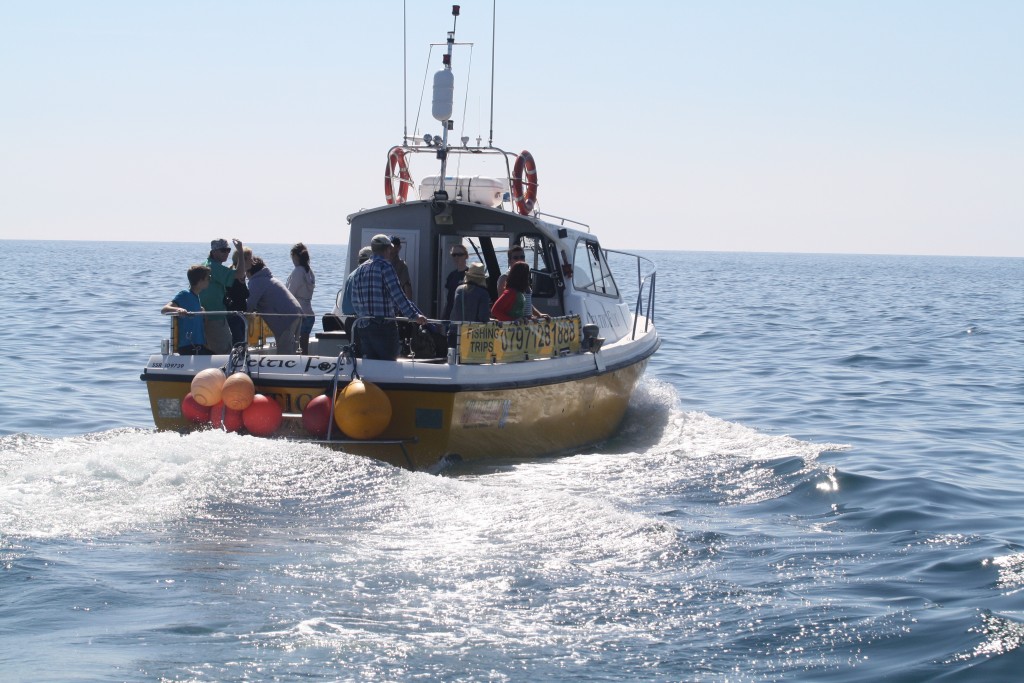 We've also been working with Marine Discovery and running some wildlife trips with their guides on days when there skipper is unavailable due to lecturing commitments. We'll been running trips with them throughout the summer at busy times in order to get as many people as possible out on a well guided, high quality, responsible wildlife watching trip.
Fishing has been good so far. Why not join us and line catch your own fish to cook and eat. Join a mackerel fishing trip to catch a few for the summer barbecue or join us on a 4 hour trip to fish for a widfer variety of species.